The Fleet
Two Catalina 22s – ideal for safe, comfortable family outings
Two J/22s – rigged for racing and spinnaker sailing.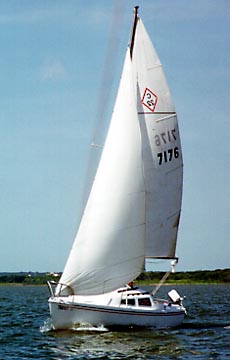 Ideal for safe, comfortable family outings. The Catalina 22 is a charter member of the Sailboat Hall of Fame, it's practical design and solid workmanship have resulted in continuous production over the last 25 years.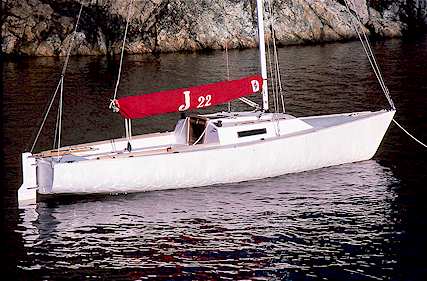 The J/22 is the choice of one-design fleets and institutional sailing programs worldwide, because she has proven to be a great value and a favorite among juniors and adults alike. The J/22 has a comfortable self-bailing cockpit with 7 ft. long seats and room for 4-6 people in the cabin to escape the rain or cold. The boat is built for safety with buoyancy tanks and offshore hatches. There are over 1,200 J/22's now sailing in 62 active fleets in eight countries on three continents, which qualifies J/22 for IYRU International status (November 1993).